MAIN OFFICE
OfisOsb Mah. O.S.B. 28 Sk. No:30
Artuklu/Mardin
Tel : +90 482 213 74 71
Fax : +90 482 213 74 71
ANKARA BRANCH
Aziziye Mah., Hoşdere Cd. No:127/5 Yukarı Ayrancı.
Çankaya/Ankara
Tel : +90 312 440 62 00
Fax : +90 312 440 51 53
İSTANBUL BRANCH
Yeniköy Mah., Köybaşı Cd. Akbaş Sk. No:1/Zemin
Sarıyer/İstanbul
Tel : +90 212 262 62 08
Fax : +90 212 262 62 09
ACCOUNTING
Çayyolu Mah., 2661/1 Sk., No:4/13
Ümitköy-Çankaya/Ankara
Tel : +90 312 438 73 72
Fax : +90 312 441 25 20
Designed by Information Technology Department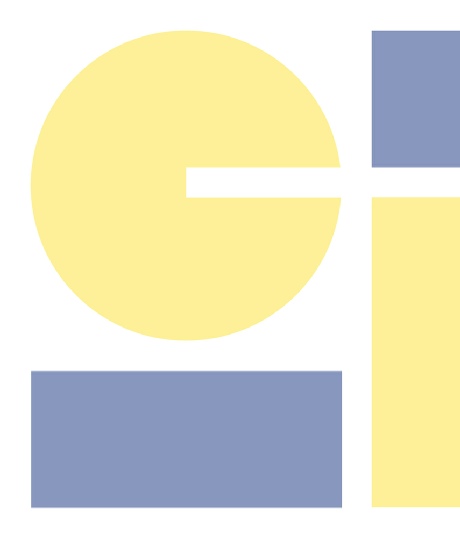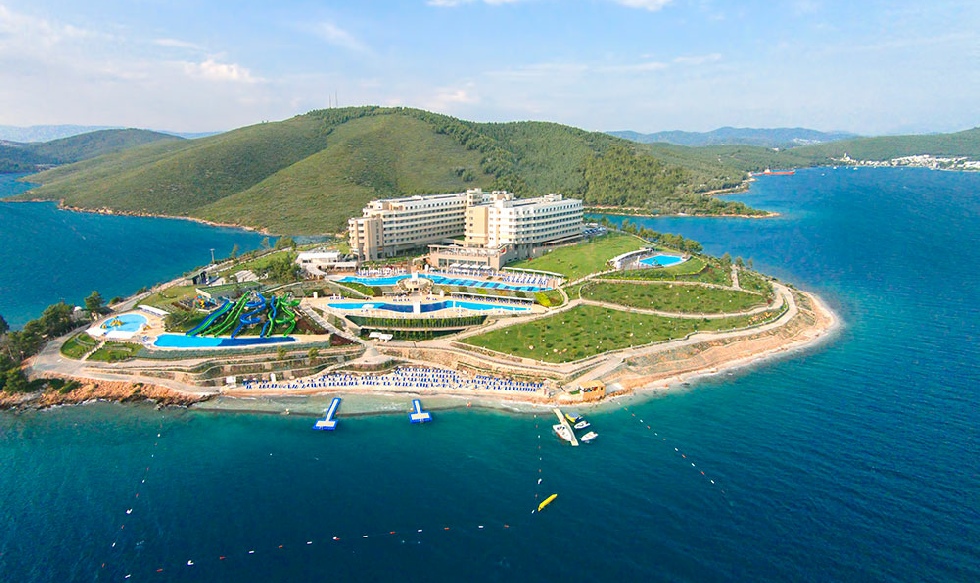 Welcome to ÇANKIRI CONSTRUCTION.
We have taken our place among the construction companies, which make substantial contribution to the construction development and infrastructure works of our Country, since 1983.
We have stayed loyal to the construction industry and managed our investments in the construction industry too by combining it with the experience we gained throughout the years. We have always used the latest technological construction systems and tried to get the most effective results.
We have very experienced and talented technical personnel, who have successfully completed many big and important projects like Mass housing projects, educational and health facilities, industrial buildings hospitals, hotels, city hall, dams, infrastructure projects (potable water and sewer network) etc. We are also very careful and selective about the construction companies that we work with because our work consistency and continuity together is very important to us.
As, CANKIRI CONSTRUCTION we also have private investments besides the construction sector. (Tourism and Hotel Management, Housing, Mining). One of our subsidiary companies Ece Tourism and Hotel Management is actively in operation in Tourism sector. Ece Tourism and Hotel Management currently owns and manages 2 Hotels in Bodrum, La Blanche Resort & Spa and La Blanche Island Bodrum , which have total of 1000 room capacity.
The goal of CANKIRI CONTRUCTION since the first day of its establishment is to make sure that every project is received has to be completed on time, within budget and the quality that is expected from us.
We are hoping that with that goal in mind, we can continue our contribution to the construction industry and to our company for many years to come.